The Staff --> Engineering department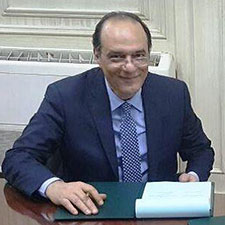 Eng. Rafik Abbas
Professor of Structural Engineering and certified engineering consultant in structural engineering.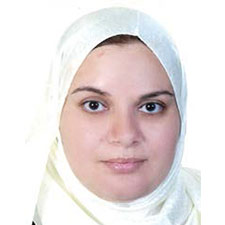 Eng. Shahira Sayed
Professor of architectural Engineering and engineering consultant in architectural engineering.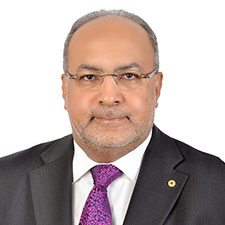 Eng. M. Khaled gheith
Executive Consultant Electronics & Machine Maintenance.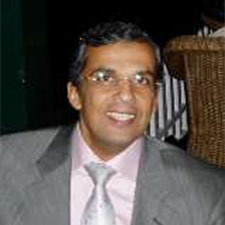 Eng. Abdel Fattah Mohamed
Consultant of mechanical engineering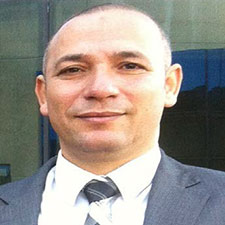 Eng. Mahmoud Mohamed
Consultant of automated control systems and industrial electronics
Recent News
Learn from the top thought leaders in the industry.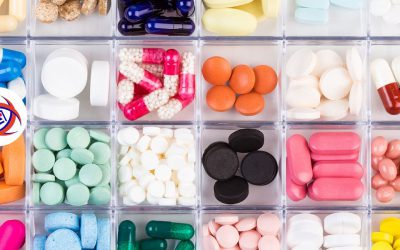 Dear Investors we are a registered consulting office in the field of pharmaceutical industries. We are willing to give technical consultations in all fields of Pharmaceutical industries including Health, Engineering, Environmental, QHSE and legal sectors. Also, we can...
Don't Be Shy. Get In Touch.
If you are interested in working together, send us an inquiry and we will get back to you as soon as we can!
Contact Us