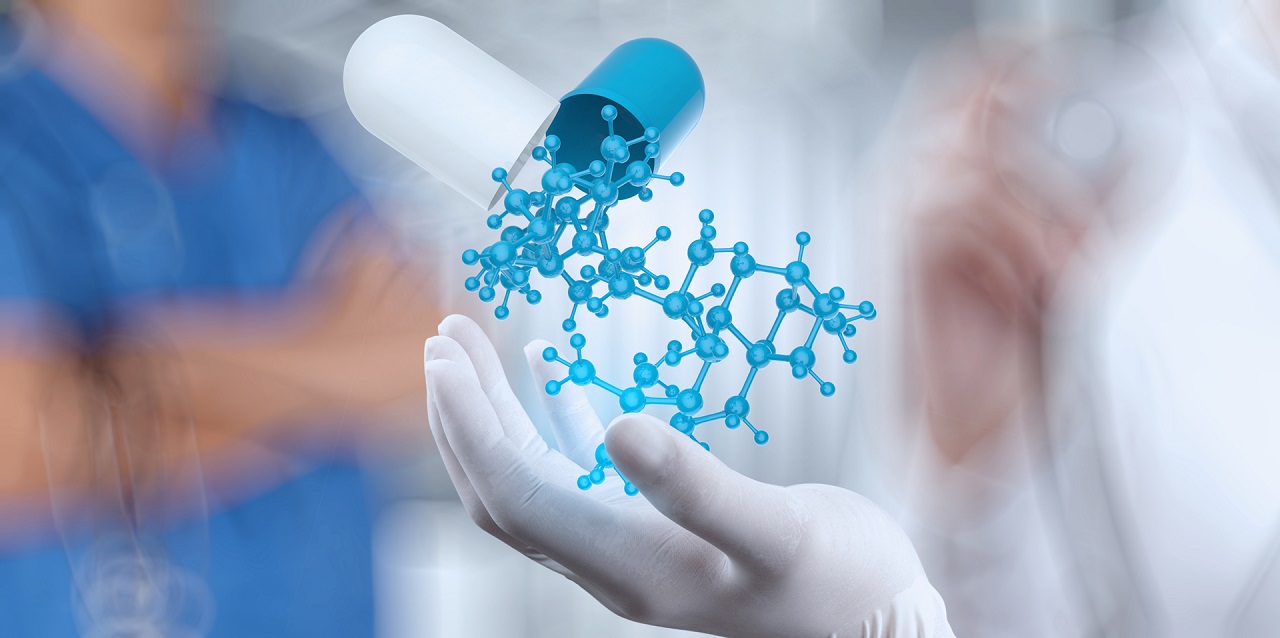 Projects execution/Licensing
Industrial projects: Includes carry out all studies and activities for the execution of industrial projects in the fields of human and veterinary medicines, food supplements, medical supplies, cosmetics, disinfectants, detergents, air fresheners, food, children's food, athletes, medical food and other pharmaceutical, health and medical products. – It also includes registration of the above mentioned products in the governmental bodies accredited inside and outside Egypt. – Project execution of industrial projects include training work and giving the accredited training courses to qualify workers and technicians in the fields of work of the office through our network of approved professional consultants for governmental and private bodies in all previously fields of work.
Field of work:
The field of technical work in industrial projects includes five main stages:
The first stage: Preparation / review of the preliminary designs and the report of the foundations of the design – preparation / review of the final drawings
Phase 2: Preparation / review of environmental studies as well as studies of occupational safety and health
Phase 3: Supervision / review of the stages of implementation of the industrial projects as well as the supervision / review of the quality system according to GMP requirements as well as the standards adopted by the International Organization for Standardization (ISO) as well as the recommendations of the ICH
Phase 4: Supervision – Implementation / Audit for obtaining the necessary licenses to start the operation
Phase 5: Supervision / review during operation to maintain the quality system achieved for the project and products.
Organizational Chart :
The office consists of four main departments:
Technical office: It includes four departments:

Health Management
Engineering Management
Environmental Management
Management of Safety and Health

Quality Assurance Department
Accounting department
Administrative Affairs: Includes secretarial and personnel affairs