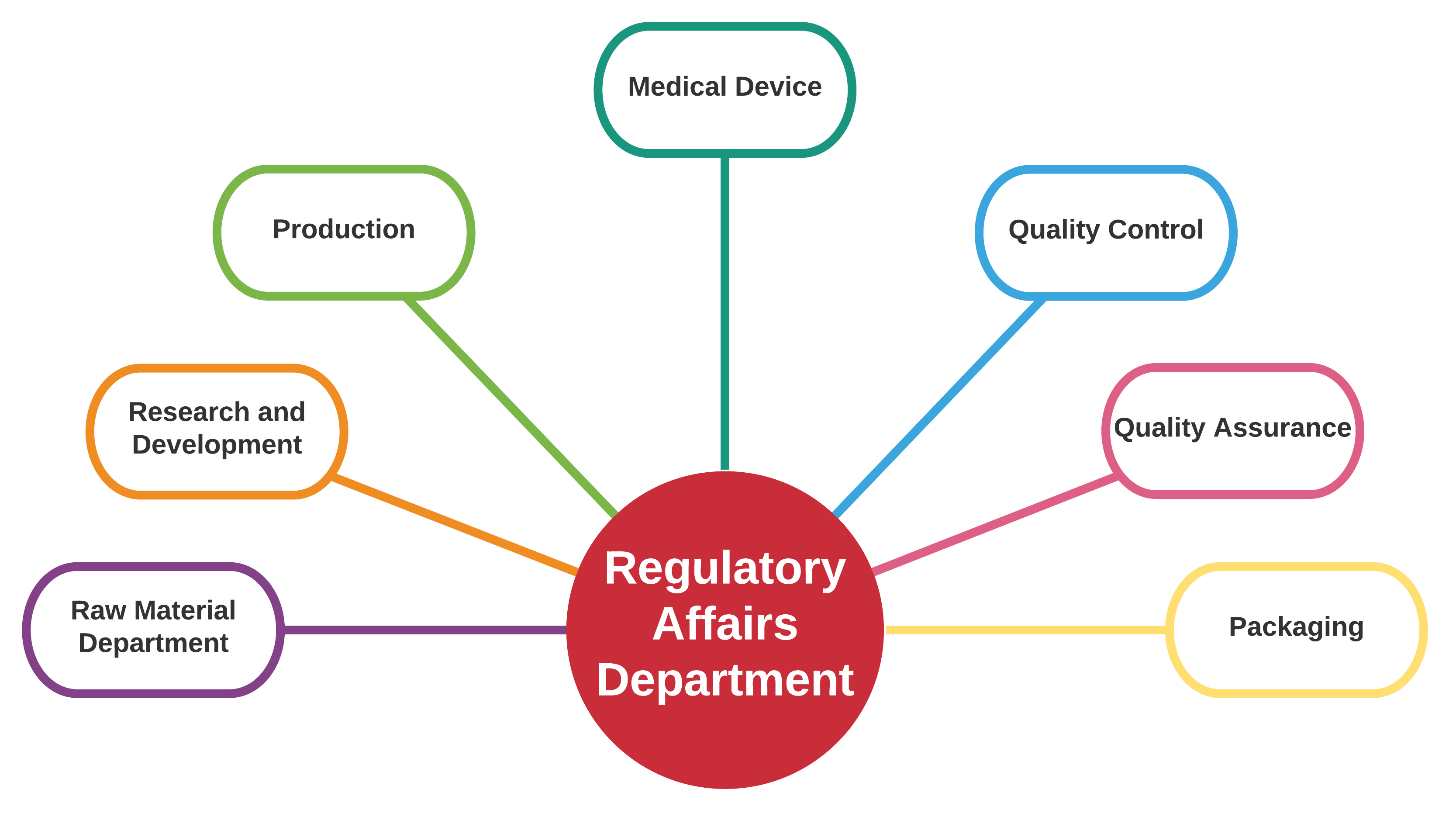 We have the honor to provide all professional consultations in the field of manufacture of pharmaceuticals, including human and veterinary medicines, disinfectants, Personal care products including Dietary supplements and cosmetic products , medical supplies in addition to  medical supplies and apparatus.
Regulatory affairs activities including:
1-Rregistration of all pharmaceuticals in a comprehensive work file CTD , Nees and eCTD. As well as preparation of pricing files, price adjustment, scientific files, comprehensive scientific references and technical dossiers according to approved regimes from international Health authorities as: FDA,ICH-MHRA-TGA- etc
2- To carry out all the activities of the drug Pharmacovigilance through our approved center for Pharmacovigilance studies and assessment. Also, collect the adverse effects of the pharmaceutical products.
3- To carry out all studies of accelerated and long-term stability in cooperation with accredited centers
4- Conducting all studies of dissolution rates and bioequivalence studies in cooperation with accredited local centers locally and internationally.
5 – Registration of all pharmaceutical products for export in many Arab countries, GCC, African countries and Eastern Europe in cooperation with our partners in those countries in cooperation with the official bodies accredited in those countries.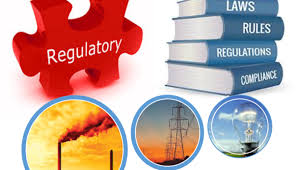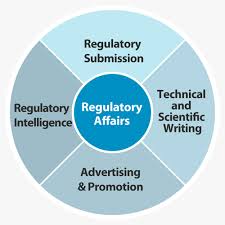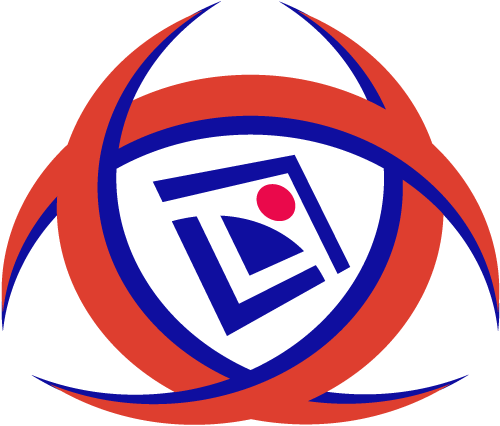 Related to activities