We can help you to increase your professional value in Pharma background in following manner:
In and out licensing of Dossiers and also advise you on strategic, cost effective and innovative product development planning's system setups for cGMP according to WHO/USFDA/MHRA/MCC/ICH Guidelines as well as GMP compliance, starting from Plant Design to GMP approval by any regulatory Agency Worldwide.
We provide support by giving post submission query response and the expert's opinion on the same.
The technical advices required for scale up and Tech transfers Projects for Finished Formulations; various dosage forms and to legal services.
The office work by his network of in-House technically registered consultants in all fields of activities covered by the office. It also works with its network of freelance and outboard consultants in addition to consultant companies which is bound to office with official sub-sub-contractors contracts.
The list of registered technical consultants in all office activities is:
1- Health management
Dr. Mohamed Ashraf Sayed Hassan Sharaf El Din – Certified technical consultant in Pharmaceutical Industries
Dr. Zine El Abidine Ibrahim El Kilany – Certified technical consultant in Pharmaceutical Industries
Dr. mamdouh Aly Hassan – Consultant in Pharmaceuticals manufacturing.
2- Quality Management:
Dr. Wefak M. A. El Moniem, is GMP, GDP , QA, and Technical Training Consultant.
3- Engineering department:
Dr. Rafiq Abbas Mahmoud Awad Al – Aadi – Professor of Structural Engineering and certified engineering consultant in structural engineering
Dr. Shahira Sayed Hassan Sharaf ElDin – Professor of architectural Engineering and engineering consultant in architectural engineering
M. Khaled gheith , Executive Consultant Electronics & Machine Maintenance
Abdel Fattah Mohamed Metwally, Consultant of mechanical engineering
Mahmoud Mohamed Moussa Mohamed Hashem , Consultant of automated control systems and industrial electronics
4- Occupational safety and health management
Chemist: Mohamed Abdel Razek Ahmed – Consultant in QHSE (Quality, Health, Safety and Environment)
5- Management of environmental studies
Dr. Mahmoud Ahmed Shawky Hegazy – Certified  consultant in environmental studies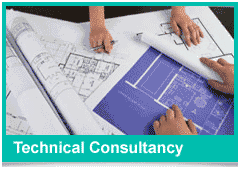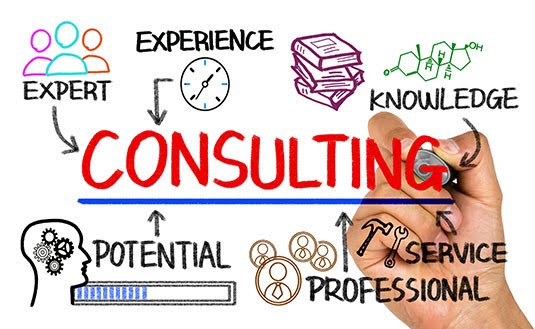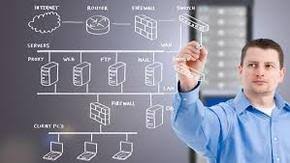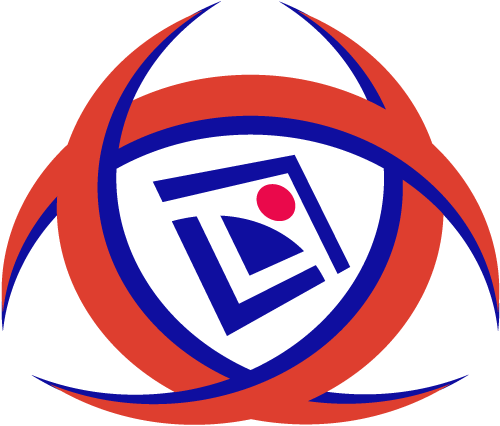 Related to activities