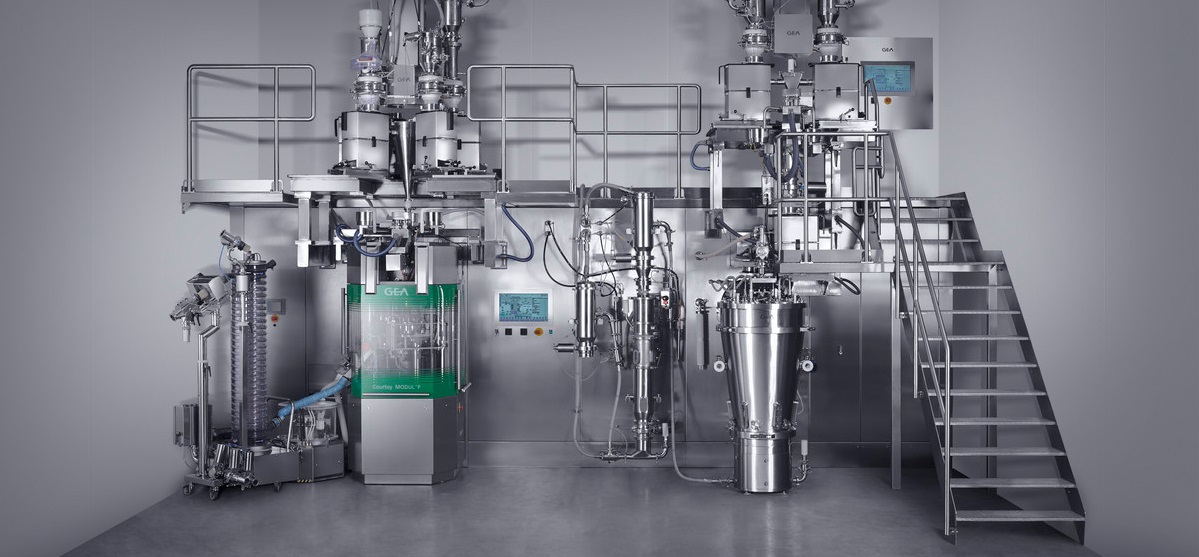 Pharmacovigilance consulting is constantly warranted throughout the medicine's life cycle, starting from the establishment of the development program, continuing through the Marketing Authorisation Application, and later during post marketing periodic reporting to regulatory authorities.
PHARMA ADVISOR has a wealth of experience and expertise across many therapeutic areas and currently provides support to clients with products either authorised or under development within wide range of areas. Pharmacovigilance services offered by PHARMA ADVISOR consist of but are not limited to pharmacovigilance consulting – e.g. benefit-risk analysis, European Economic Area (EEA) Qualified Persons for Pharmacovigilance (QPPV), local QPPV, Safety data exchange agreement (SDEA), Development of risk management plans (RMPs), Development of pharmacovigilance system master file (PSMF), Auditing services, Development of standard operating procedures (SOPs), post-marketing and Clinical trial case processing, validated safety databases, aggregate report writing, literature search, and regulatory reporting.
The high quality of provided pharmacovigilance consulting services is primarily ensured by the expertise and knowledge of ex-regulators as well as PV and Medical Information (MI) professionals forming PHARMA ADVISOR's leadership team.
The EEA and local QPPVs
A significant amount of pharmacovigilance consulting is provided by EEA and local QPPVs. For medicinal products to be marketed within the EEA, a QPPV is required. Among his responsibilities is to establish and maintain the Marketing Authorization Holder's (MAH) PV system (including all activities contributing to the detection, assessment, understanding and communication of safety information, as well as risk management), act as a single point of contact for regulatory authorities on a 24-hour basis, act as a contact for PV inspections, oversee the safety profile of the company's marketed products and any emerging safety concerns. We ensure that all PHARMA ADVISOR QPPVs and Deputy QPPVs undergo a training program, share their experiences and best practices through an internal QPPV forum and are kept up-to-date with key changes to EU PV legislation and guidelines. They are always ready to identify the need for additional risk minimization measures, approve proposed risk minimization measures within the RMP, support the Regulatory department throughout communication with the competent authorities regarding coordination of additional risk minimization measures and the effectiveness assessment, where applicable. They will ensure that the risk minimization measures are implemented and their effectiveness is evaluated appropriately.
In all EEA and majority of rest of world countries the provision of Local QPPVs, also known as National Persons Responsible for Pharmacovigilance (NPRPs) or local contact person, is mandatory by national law, either at the time a marketing authorization application is submitted or from the moment a product receives its marketing authorisation. The requirements vary from country to country in the EEA region and the majority of local authorities will require a NPRP already at the stage of Registration Dossier submission or product approval, regardless of whether the product will be launched or not. In other cases, a NPRP will only be required when the product is launched in that particular country. PHARMA ADVISOR has setup and offers an extensive network of skilled and up-to-date trained NPRPs. Together with them, PHARMA ADVISOR monitors the local regulatory requirements for NPRPs, therefore we have a good understanding of the needs in each country.
Audits, Inspections and SOPs
Other aspects of pharmacovigilance consulting offered by PHARMA ADVISOR regard audits and/or inspections, and preparation of SOPs. PHARMA ADVISOR consultants and executives have many years of experience of conducting pharmacovigilance audits worldwide and develop programmes with client companies to ensure that all elements of their pharmacovigilance system are appropriately covered. The process of creating and reviewing SOPs is ongoing: drafting, reviewing, approving, training, implementation and periodic review are all part of the overall process. They are audited and inspected as part of a pharmacovigilance system. Creating an SOP is not a matter of a generic template – SOPs should be company and product specific. Our consultants have been writing compliant SOPs for many years for a diverse range of companies and medicinal products and processes. No matter what size and shape your company is, your SOPs are all controlled, comprehensive and specific:
Pharmacovigilance consulting services are also provided by experienced and capable Project Managers (PMs) with excellent communication skills and robust management/organisational skills who will act as the key contact point of their assigned clients. Through regular teleconferences and frequent interaction, we aim to establish good relationships with our clients. Full transparency will be achieved by monthly reports on the project status.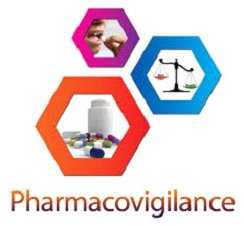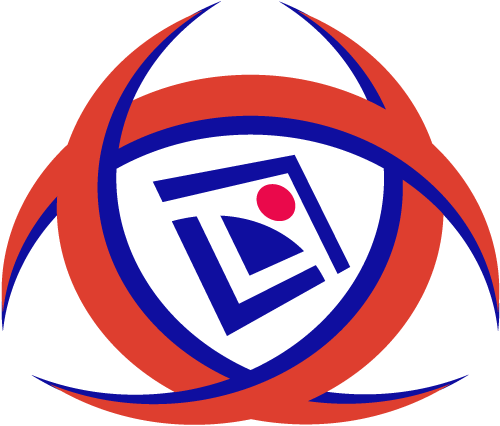 Related to activities