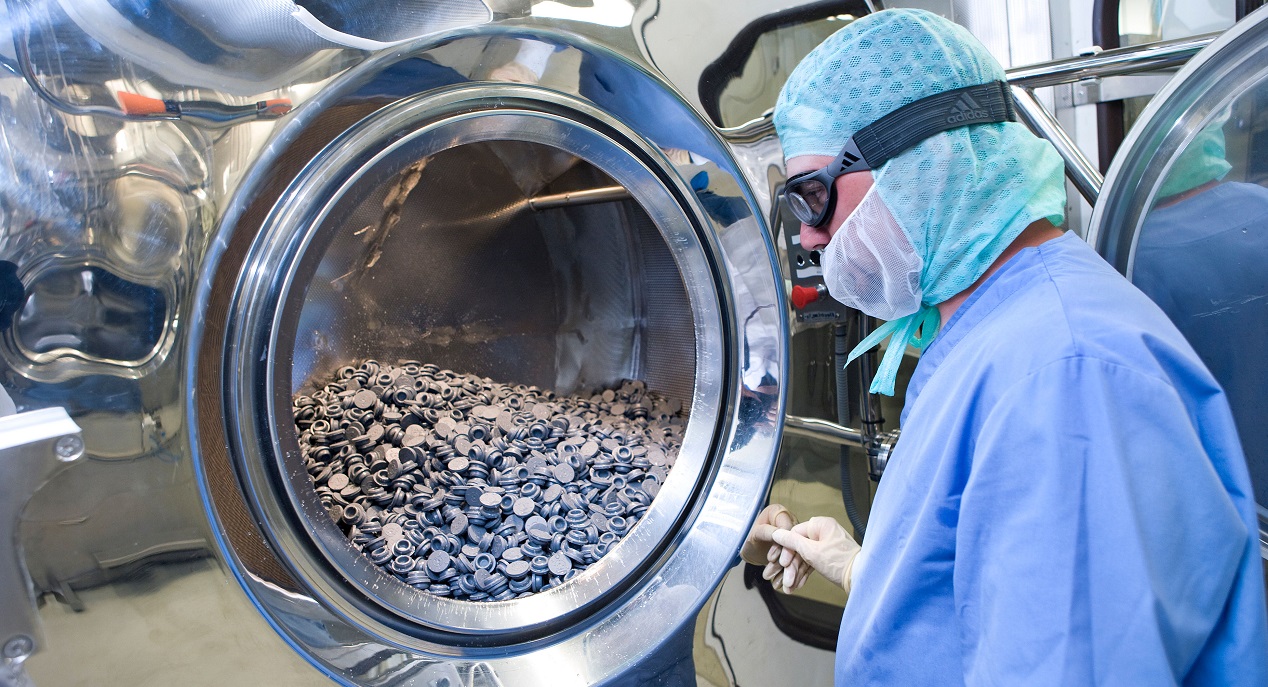 A quality management system provides the requirements to manage and maintain a company's quality system. It is a formalized business practice that defines management responsibilities for organizational structures, processes, procedures, and resources needed to fulfill product and service requirements, customer satisfaction, and continuous improvement.  With solutions catered for both start-up firms and established companies, Pharma-Advisor consulting office is capable of supporting your organization's unique needs. Start-up firms utilize ProPharma Group Pharma-Advisor consulting office to develop quality systems that include policies and standard operating procedures (SOPs) necessary to implement the framework of their quality program. Established companies come to Pharma-Advisor consulting office to help them optimize their procedures to reflect best industry practice or regulatory expectations. Our support for quality management system development and optimization incorporates an evaluation of product, process, and regulatory risk, as well as a consideration of regulatory requirements such as the Quality System Regulation (QSR). Our expert knowledge of these regulations and relevant industry successes means Pharma-Advisor consulting office clients have the tools to meet standards and create consistent products while reducing risk.  Because regulations apply to many types of products (e.g., medical devices, pharmaceutical products, compounded formulations, dietary supplements, biologics), they can appear broad in their framework. For this reason, we advise our clients to use good judgment when developing their quality system, focusing on those regulations that are applicable to their specific products and operations.
GMP
Adherence to Good Manufacturing Practice requirements (cGMPs) is of utmost importance for pharmaceutical industry, as they produce and test products that are finally given to the patients. GMP requires that domestic or foreign manufacturers have an adequate quality system for the manufacture, testing, packaging, labelling and storage of medicinal products in place. This system should ensure that the drug products are adequately safe and effective for their intended use, and meet the required quality and purity characteristics. However, ensuring compliance with GMP requirements is specifically challenging. Your specialists need to set up your manufacturing processes and control procedures in line with the latest prerequisites in order to successfully pass inspections later on and in order to avoid compliance risks. You need to have an SOP-system in place covering all necessary GMP-requirements.  At pharma Advisor Pharmaceutical Consulting, we can help you make things happen. We will guide you in setting up efficient Quality Assurance (QA) systems, in training your personnel and in giving you precious advice for the preparation and conduct of inspections.
Services
Our customized GMP services include:
Development of Standard Operating Procedures (SOPs)
Planning and installation of GMP-compliant QA systems
Critical review and optimization of QA systems

GAP-analysis
Preparation of corrective action plans

Development of qualification and validation strategies

Validation master plan
Qualification of equipment
Process validation
Method validation

Preparation and review of GMP-agreements
Planning and conduct of mock-inspections and preparation of inspection reports
Development of corrective action plans

Based on mock-inspections
Based on inspections from Authorities

Preparation for inspections from Authorities

FDA
EMA
National Authorities

Contract manufacture/Contract laboratories
Compliance checks
GMP training
Chemical production, i.e. production of Active Pharmaceutical Ingredients (APIs)
Pharmaceutical production
Storage and labelling
GLP
Implementing Good Laboratory Practice (GLP) system is always an intellectual and labouring task which requires a great amount of effort. To ease the burden of your organization, Pharma Advisor Pharmaceutical Consulting provides a comprehensive set of GLP services which ensure the consistency and reliability of results as outlined by the regulatory Authorities (FDA, EMA, national).With us you will quickly bring your product into clinical development and set up the right non-clinical development program.  Our internal and external specialists will help you make effective and fast drug development decision by giving you competent advice in all areas of GLP. Being able to look into a company from an inspector's point of view, we can offer you customized services for preparation of inspections, planning and installing GLP-compliant Quality Assurance (QA) systems, reviewing and optimizing your individual system as well as planning and conducting of mock-inspections. Furthermore, we provide scientific and regulatory input to your planned non-clinical studies and support you in your development programs (nonclinical pharmacology, pharmacokinetics, pharmacodynamics, toxicology). We will tell you which studies to perform under GLP. From our GLP professionals, you will receive a comprehensive evaluation and detailed review of your preclinical study results and non-clinical reports which will finally support your regulatory submission. With our knowledge we ensure that GLP requirements are adequately considered within your development program.
Services We are offering the following customized services in the area of GLP:
Development of strategies
Support and advice on study design, study protocols and study reports
Review of non-clinical documents
Interaction with contract laboratories
Analytical and laboratory compliance programs
Inspection of facilities and processes
Audit of final reports.
GLP training
Development of Standard Operating Procedures (SOPs)
Planning and installation of GLP-compliant QA systems
Critical review and optimization of QA systems
Preparation of corrective action plans
Development of qualification and validation strategies
Preparation and review of GLP-agreements
Conduct of Good Laboratory Practice (GLP) audits
Preparation for potential regulatory agency inspections (GLP)
Review of contracts
Compliance checks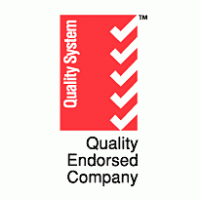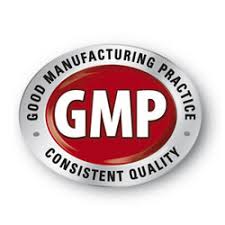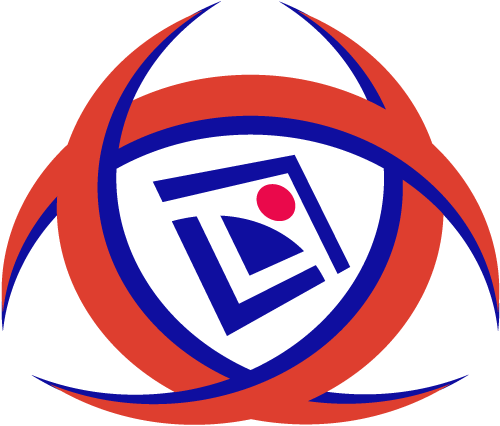 Related to activities