Quality, Health, Safety and Environment management (QHSE) department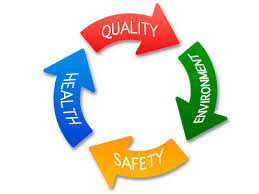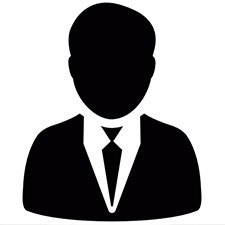 Chemist: Mohamed Abdel
Consultant in QHSE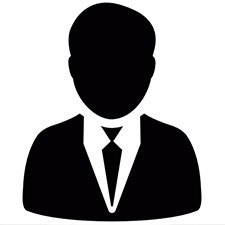 Major GENERAL: Amr gab-Allah
Firefighting and explosives consultant
QHSE department News
Learn from the top thought leaders in the industry.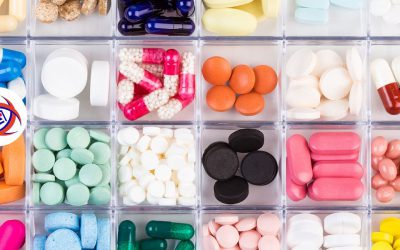 Dear Investors we are a registered consulting office in the field of pharmaceutical industries. We are willing to give technical consultations in all fields of Pharmaceutical industries including Health, Engineering, Environmental, QHSE and legal sectors. Also, we can...
Don't Be Shy. Get In Touch.
If you are interested in working together, send us an inquiry and we will get back to you as soon as we can!
Contact Us